NEW PATIENT SPECIAL OFFERS!
Chiropractic New Patient Initial Appointment $45 (normally $245)
Get started on your Chiropractic journey today with our $45 Complete Initial New Patient Exam.
At Mount Royal Family Chiropractic, Acupuncture and Massage, our Acupuncturist offers customized acupuncture treatments that can address specific conditions and also improve general functions of the body.
Acupuncture has been used to treat various conditions such as pain, migraines, digestive issues, insomnia, stress reduction, internal organ issues and more. Our gentle and mindful needling techniques are used to minimize any discomfort and promote regeneration and repair of the system.
If you have never tried acupuncture before, we can help you to understand the process and effects during the initial consultation. Acupuncture, massage and chiropractic treatment are complementary to each other and often used together for optimal and integrative healing.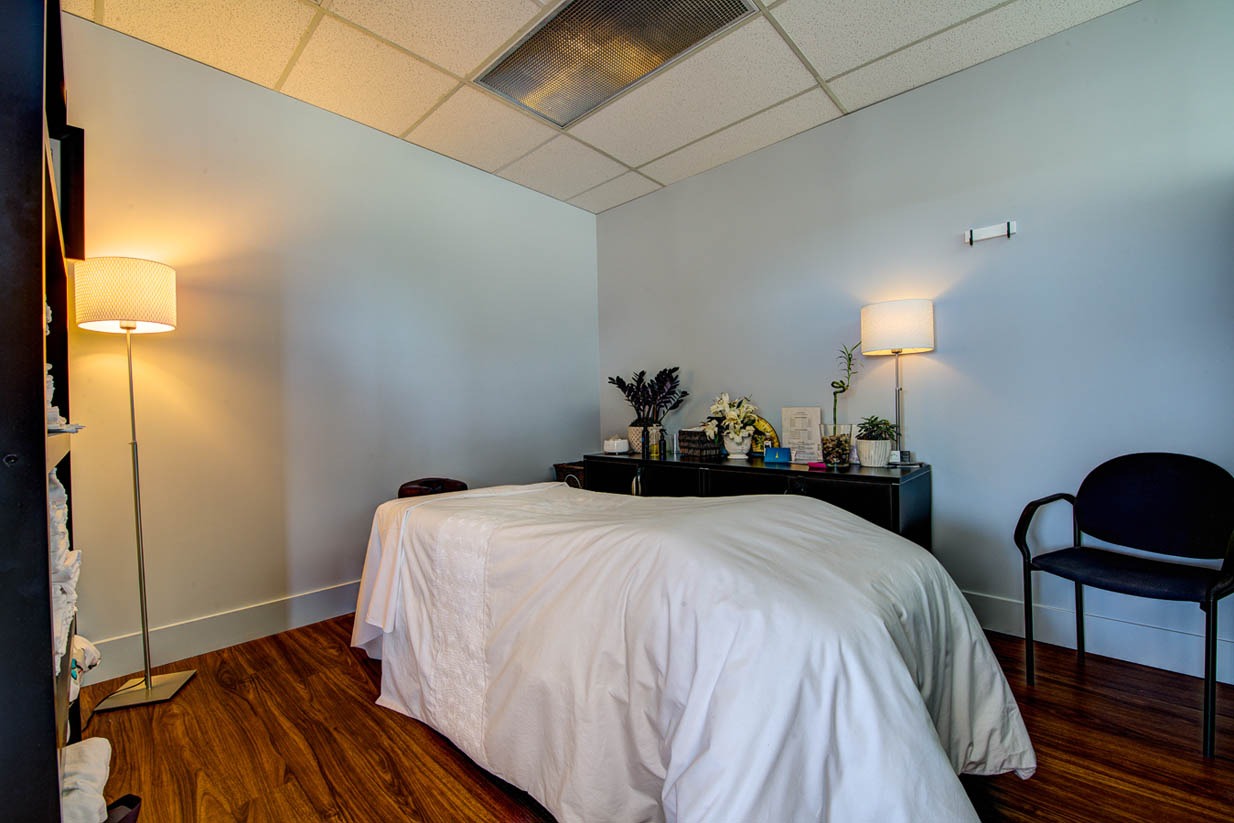 Calgary Cupping Acupuncture
Cupping is one of the important treatments that we include for various conditions. We perform cupping on specific acupuncture points so our clients can experience the benefits not only local but also with whole body systems. Our therapists use cupping to reduce tension and stress, stimulate acupoints and clear toxic heat in order to maintain a healthy energy balance.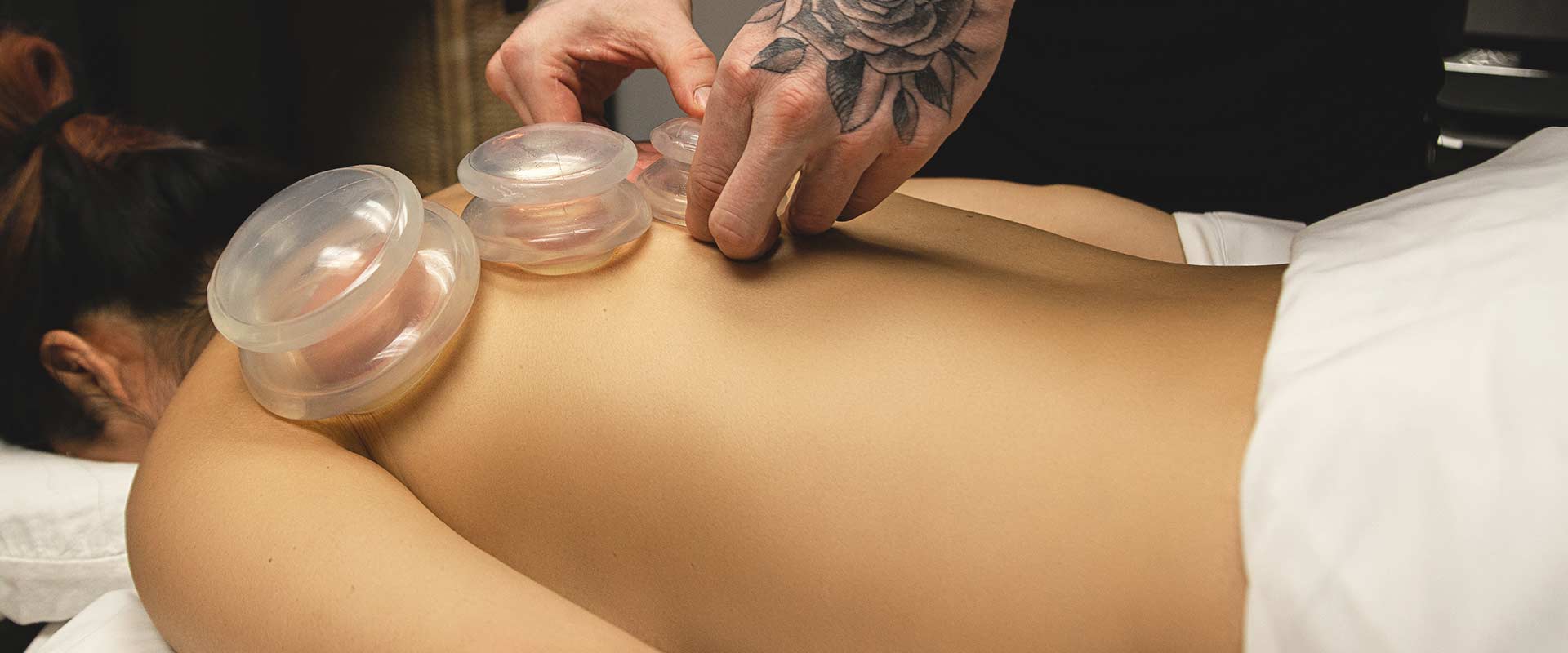 Calgary TCM (Traditional Chinese Medicine)
TCM is one of the oldest systemic medicines which historically goes back as much as 3,500 years. TCM includes acupuncture, herbal medicine, cupping, Qigong, Tuina (Acu massage), dietary therapy and more.
TCM focuses on the wholism and balance of body, mind, and spirit and improves a person's general health as well as addressing specific diseases or disorders. TCM works to resolve the root cause of the disease or condition as well as the manifest symptoms by distinguishing between the root (ben) and its branches (biao). It is not a self-enclosed system but can be used in combination with western medicine and  can be used to  manage the side effects of western modalities of treatment.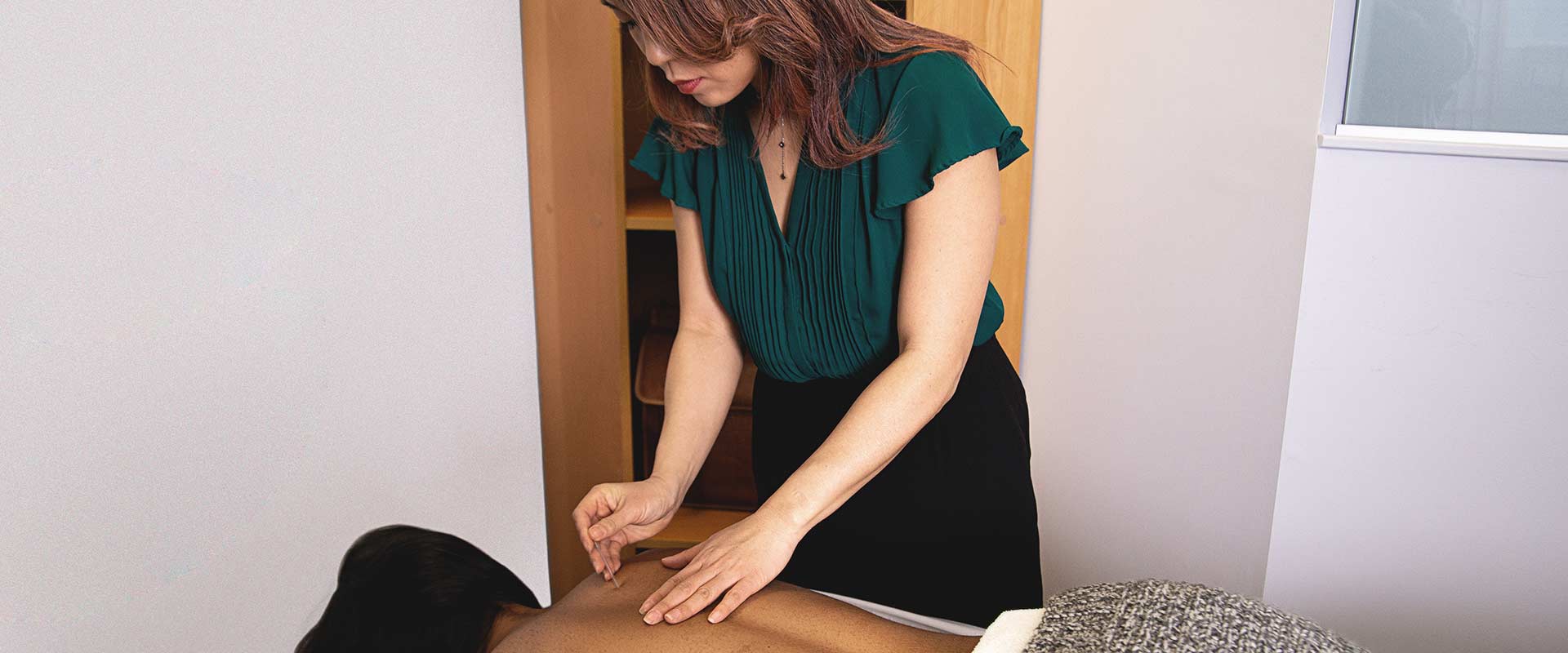 Dry Needling Versus Acupuncture
Both Dry needling and Acupuncture involve inserting sterile needles into the body.  Dry needling is used for muscular conditions involving pain relief by the de-activation of the trigger points of the muscle cells. Thus, it eliminates the nociceptive focus of the muscle.
Acupuncture is performed based on the TCM diagnostic method and treatment principles by identifying root cause and symptoms and stimulating specific acupuncture points on their channels. Acupuncture can treat muscular conditions by relaxing the muscles and promoting the circulation of qi and blood, and it can also treat complex internal, psycho-emotional, hormonal issues and more.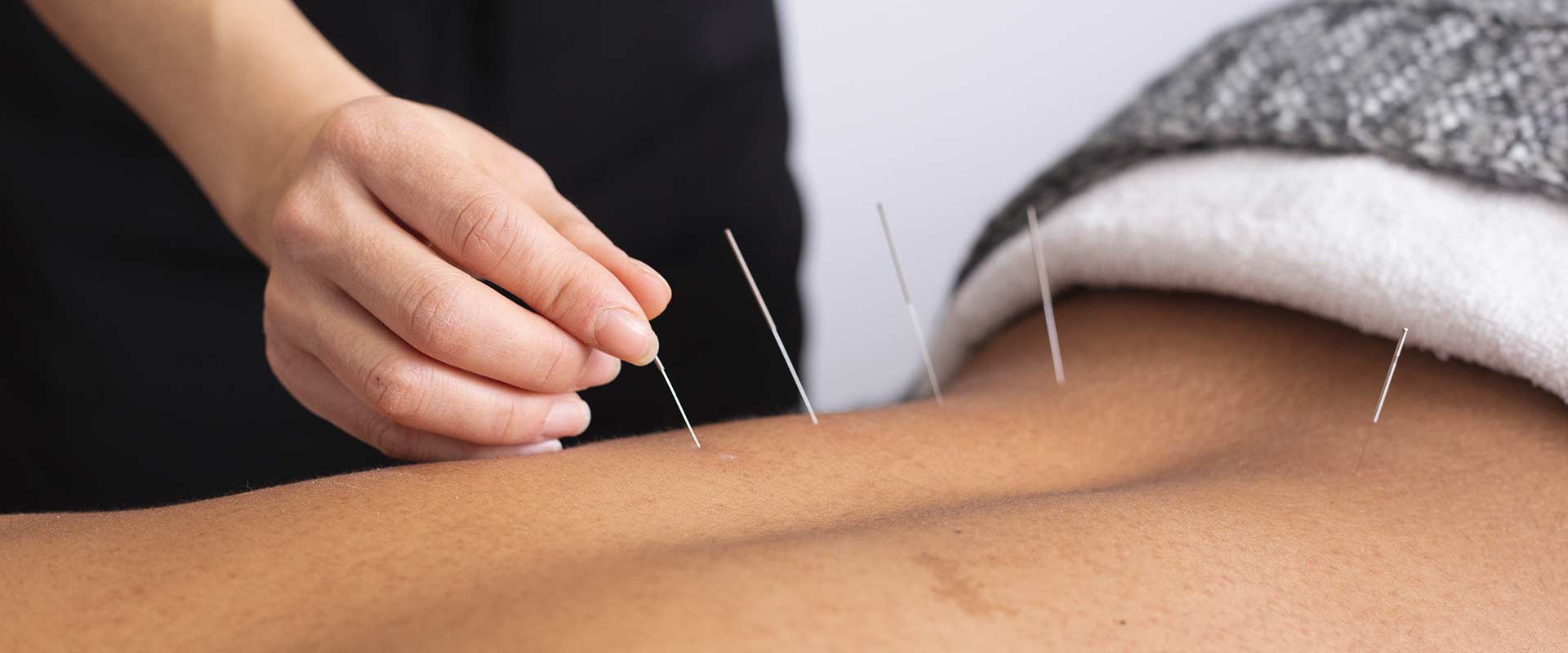 Our Services

Chiropractic Services

Massage Therapy

Acupuncture Services
Do You Experience Any Of These Symptoms?
We Can Help !